Presswork & Tooling Services
We have 50 years' experience and expertise of providing economic presswork solutions and metal stamping to major names within the electrical switchgear, electronic, power generation, medical, marine and automotive industries, so you can rely on us to provide you with a prompt, efficient service.
Many customers find it beneficial to consult us at the start of their presswork manufacturing projects, enabling us to optimise tooling and production processes using advanced quality planning, PPAP, FMEA and other value chain management techniques.
We have the skills and resources to cope with short lead times, high volumes and can provide a full project management service if required.
Value Added Service
Our dedicated press shops, covering over 13,000 sq ft, currently house 35 machines, including Bruderer, Seyi, Ching Fong presses with capacities of 5 to 200 tonnes.
Modern pressing's metal stamping manufacturing techniques
Advanced capacity planning
Product & tool design/value engineering/opportunities for cost reduction through international partnerships
Global sourcing through international partners
In-house electroplating facility: silver, tin and zinc
Major OEMs/multinationals
Customer service & supply chain – Kanban /Eban/VMI
Fully integrated ICT network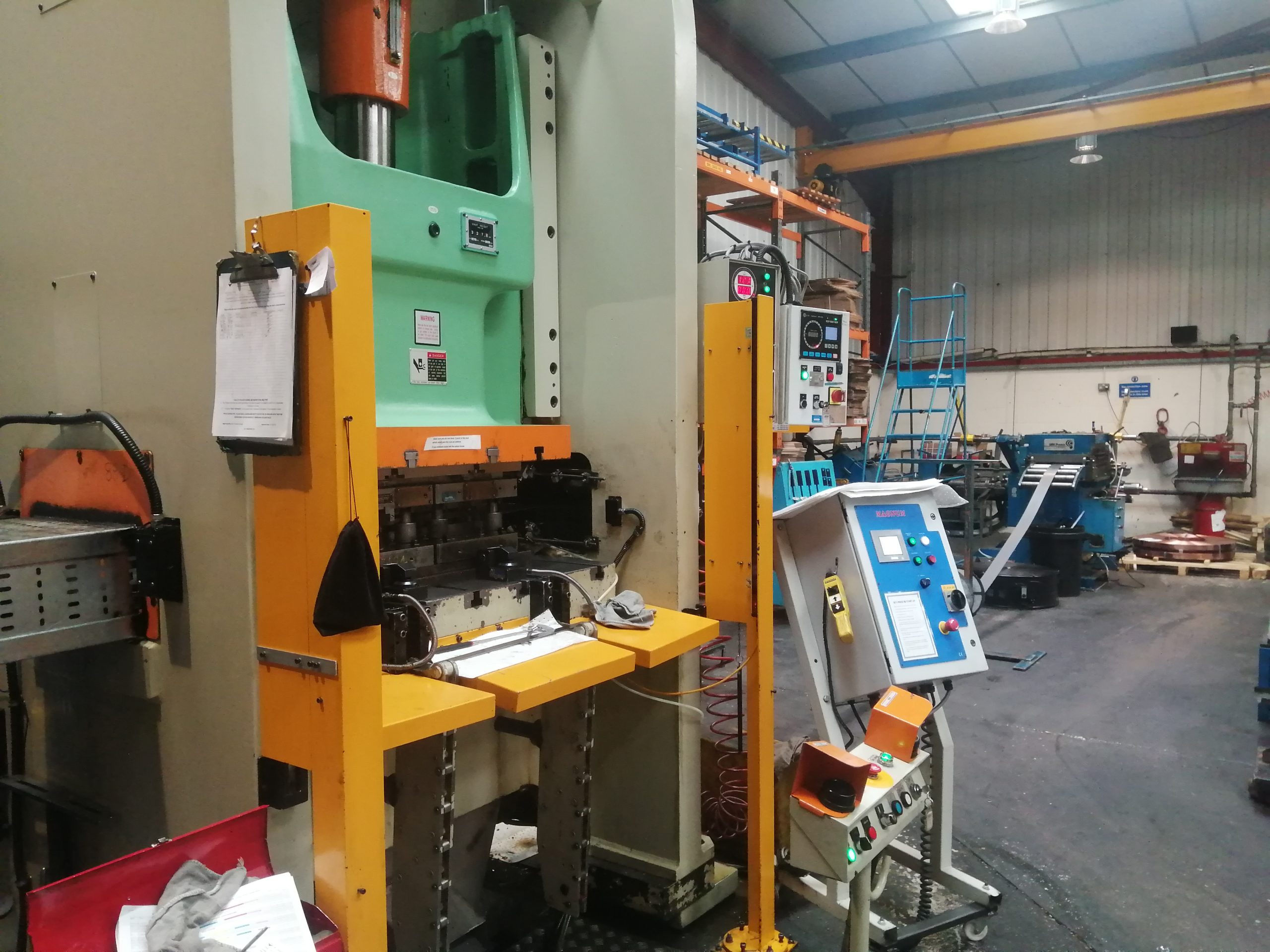 Toolmaking
At HV Wooding, we have our own well-equipped in-house tool-making department. This facility, coupled with our team's technical expertise, enables us to design and produce a wide range of different types of tools to extremely high standards and specifications.
Tool design can be carried out using advanced SolidWorks 3D CAD software. Tool manufacturing options include the use of our established partners in the UK or overseas.
Find out more:
To explore how we could make a difference to your organisation, contact us for a free assessment of potential opportunities.
Presswork & Tooling is typically used in these sectors:
Related articles and news