£250,000 investment in a dedicated manufacturing cell for producing bonded stators and rotors includes a Romer Electric Oven and AgieCharmilles Cut E 600 wire erosion machine to boost manufacturing capacity
We are thrilled to share that HV Wooding have made significant further investments in cutting-edge technology to enhance our manufacturing capabilities.
As part of our commitment to meeting the growing demands in the electric vehicle (EV) market and other sectors, we have recently acquired a state-of-the-art Romer Electric Oven, specifically designed for bonding bonded steel stack/components, such as rotors and stators.
The Romer Electric Oven we've added to our arsenal boasts a larger size and increased power, allowing us to significantly upscale our current output. This investment complements our recent expansion in a new manufacturing unit dedicated to producing bonded stators and rotors. Ensuring utmost precision and accuracy, we have also incorporated cutting-edge equipment, including new benches and the advanced AgieCharmilles Cut E 600 wire erosion machine. This machinery empowers us to excel in metal cutting and shaping, ultimately reducing turnaround times for manufacturing processes. Moreover, it strengthens our capacity to fulfill orders from the automotive, aerospace, and energy sectors.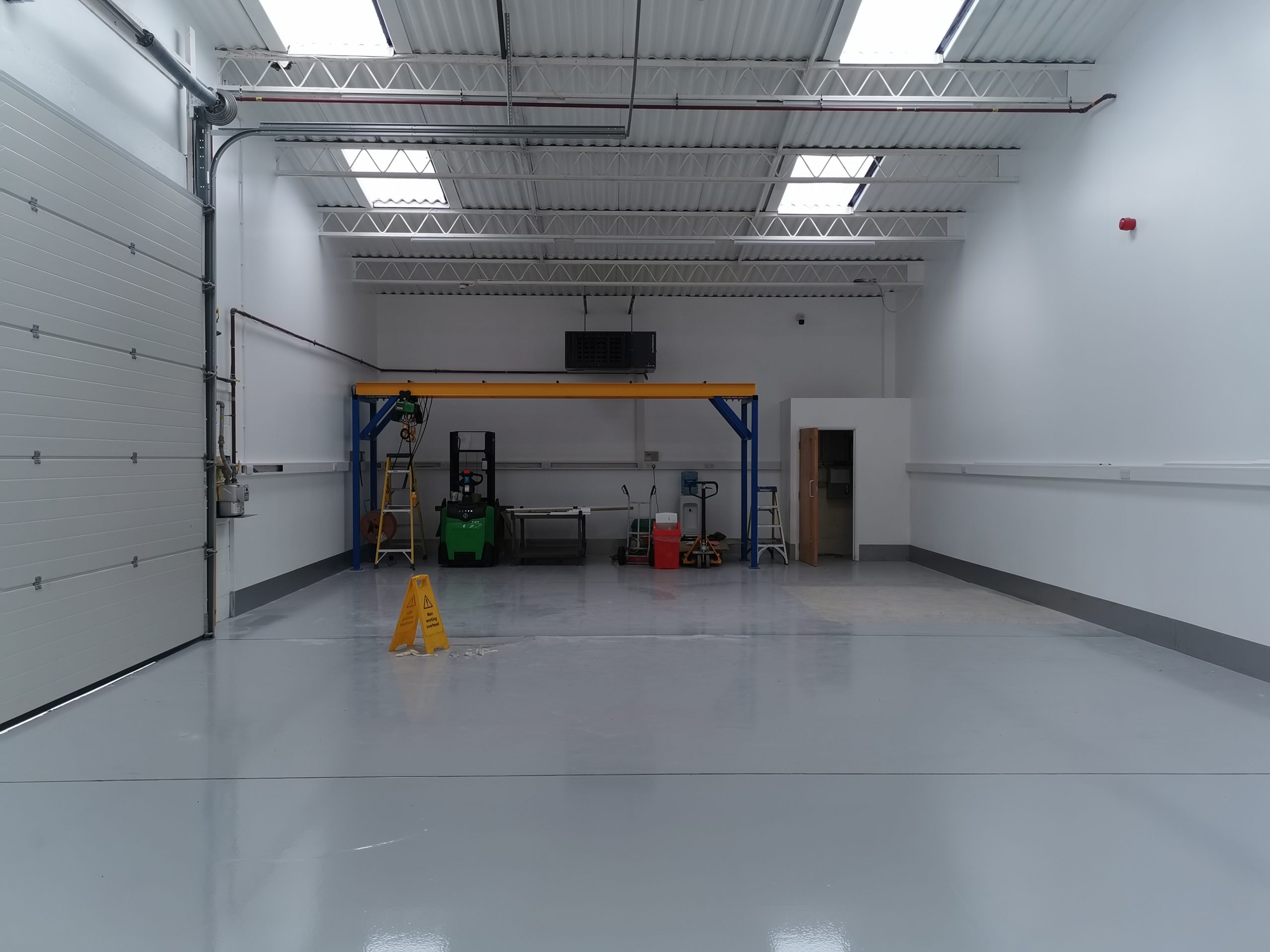 ABOVE: The unit, pictured awaiting the positioning of ovens and benches.
We are very excited about this investment as it opens up numerous additional opportunities in the EV market. With this enhanced capacity, we can pursue new projects and add value to our customer offering.
The capabilities provided by the AgieCharmilles machine are instrumental in supporting the production of prototype and small series bonded stators and rotors, offering improved lead times to our global customer base.
The advanced wire erosion capabilities also enable us to manufacture highly complex and intricate parts, further solidifying our position in the precision engineering domain. Over the last two years, our sales have seen a remarkable 20% increase, making it the perfect time to invest in our factory and prepare for future growth.
ABOVE: Our new Romer Electric Oven Boost Manufacturing Capacity
Contact us today if you have an enquiry