About HV Wooding
Established for over 50 years, HV Wooding offers an unrivalled wealth of engineering resources, skills and experience with a team of 90 people over multi-sited facilities totalling 53,000 sq. ft.
Our comprehensive range of services encompasses everything from design assistance and prototyping through to the assembly and testing of finished products – all effectively located under one roof, providing significant cost savings and administrative benefits.
From our base in Hythe, Kent, we supply to the UK, European and International markets.
We take a project management approach to all new applications and regularly manage sub contracted processes giving the customer a single supplier responsible for the quality of products supplied.
Investment in advanced CNC co-ordinate measuring machines and computerised SPC equipment enhances our ability to produce a high quality product. Our operation is approved to ISO 9001, ISO 14001 and OHSAS 18001. We guarantee full traceability throughout the production process, thanks to our integrated computerised manufacturing system.
Our services:
Click to download our Brochure. 
We have enjoyed success across many varied sectors including Science & Research, Medical, Motorsport & Formula One, Electric & Hybrid vehicles, Data Centres, Electrical Switchgear and Renewable Energy.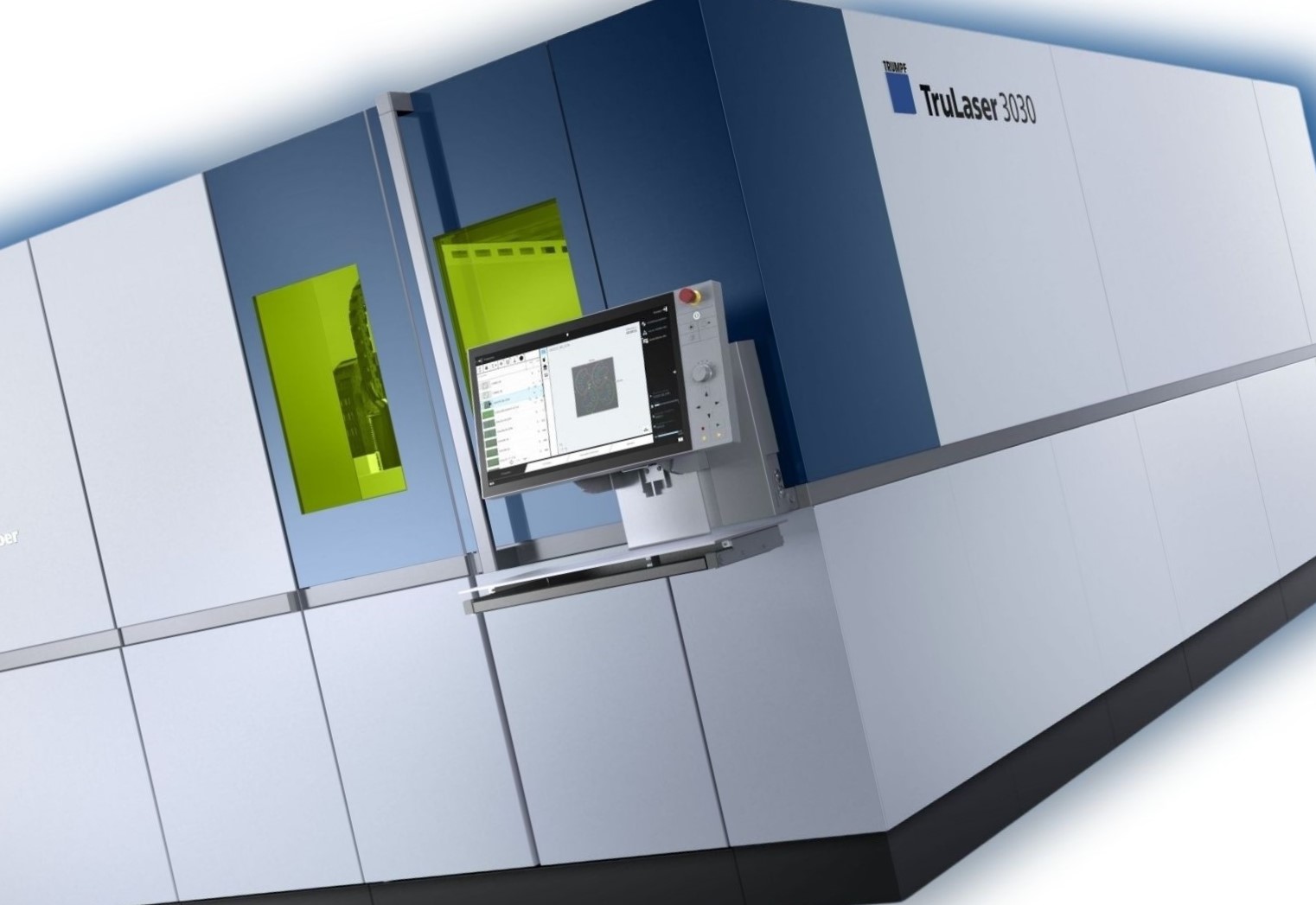 Our team are constantly evolving their working practices and expanding their knowledge to ensure we remain at the forefront of each emerging technology, as we continue to invest in both our team and equipment – to ensure the highest standards of Quality.
At H V Wooding we are privileged to have a team of highly qualified and skilled people to make our business a success. We have highly skilled operators, expert estimators, technical specialists and professionally qualified engineers supporting our senior team.
H V Wooding Stats 
Established -1967
Investment in past 3 years – +£3m
Accreditations – ISO9002 (1991), ISO19001/2000 (2003), ISO14001 (2013), OHSAS 18001 (2013)
Turnover – 17/18 £9.9m, 18/19 £9.7m, 19/20 £10m, 20/21 £11.0M
No of employees – 96