Sub Assembly
HV Wooding is increasingly partnering with customers to conduct additional operations, provide complete kits or supply sub assemblies direct to line or to the customer's warehouse.
Our advanced sub assembly facility allows our customers to outsource the assembly at low risk, and focus on their core business activities, secure in the knowledge that we will provide them with a fast, cost-effective service. Reducing inventories, part numbers and supply base saves time and effort and can also result in significant cost savings.
Our full range of sub assembly services comprises:
Mechanical Sub Assembly
Resistance welding
Capacity discharge welding
Tapping and screw insertion
Rotary table and manual assembly
Motor lamination assemblies & specialising in aerospace and motorsport markets
General Sub Assembly
Cross material type assembly & metal and plastic components
Pressed and machined components
Finished products
Direct to warehouse & including part marking, bar-coding and packaging to customer requirements
Busbar Sub Assembly
Pemming & insertion of studs, nuts, helicoils etc
Sleeving & insulation materials
Earth bar assemblies
Pre-packaged kits direct to line side/warehouse
Multi type busbar assemblies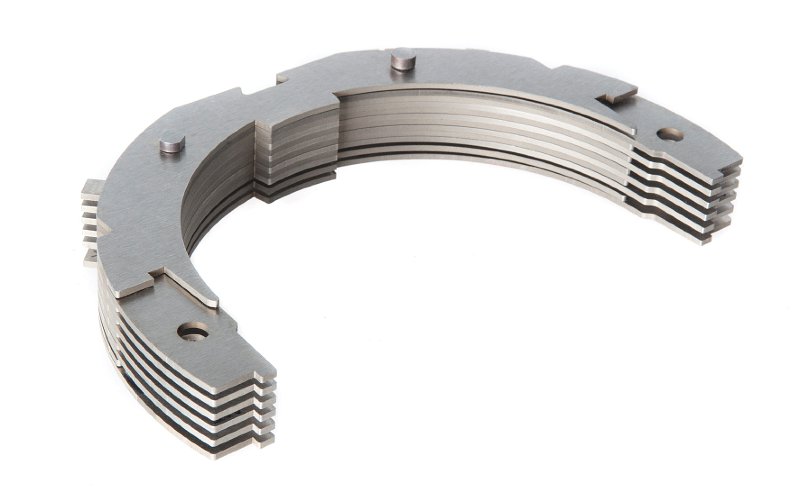 Our Assembly services follow the same rigorous Quality programme as all in house manufacturing – find out more.
Get in touch with our team to discuss your requirements. You can view our latest Plant List here.
Find out more:
To explore how we could make a difference to your organisation, contact us for a free assessment of potential opportunities.
Assembly is typically used in these sectors:
Related articles and news