PAST EVENT: The International Nuclear Manufacturing Summit 2022
H V Wooding are exhibiting at the International Nuclear Manufacturing Summit 2022. Hosted by the Nuclear AMRC, the event will showcase opportunities in the major programmes and explore how suppliers can win work now and over the next 30 years.
The UK is targeting 24GW of new nuclear power by 2050, and other countries are setting their own ambitious targets to support decarbonisation and energy security. With potential investment totalling hundreds of billions of pounds, there will be huge opportunities for nuclear-ready manufacturers.
From current gigawatt-scale projects to new designs of small and advanced modular reactors, along with continuing opportunities in the decommissioning and defence sectors, the scale of the potential nuclear market will challenge the capabilities and capacity of the supply chain.
HV Wooding Ltd have been established for 55 years and are a precision engineering company specialising in the manufacture of Busbars and Specialised Machined Components.
Our list of customers in this field include CERN, CEA, Elytt and Brookhaven internationally with UKAEA divisions Cullum, Harwell, Rutherford and Diamond Light in the U.K. We are also providing Switchgear suppliers such as Schneider Electric, GE Energy and Alstom with Busbars for products used with the sector.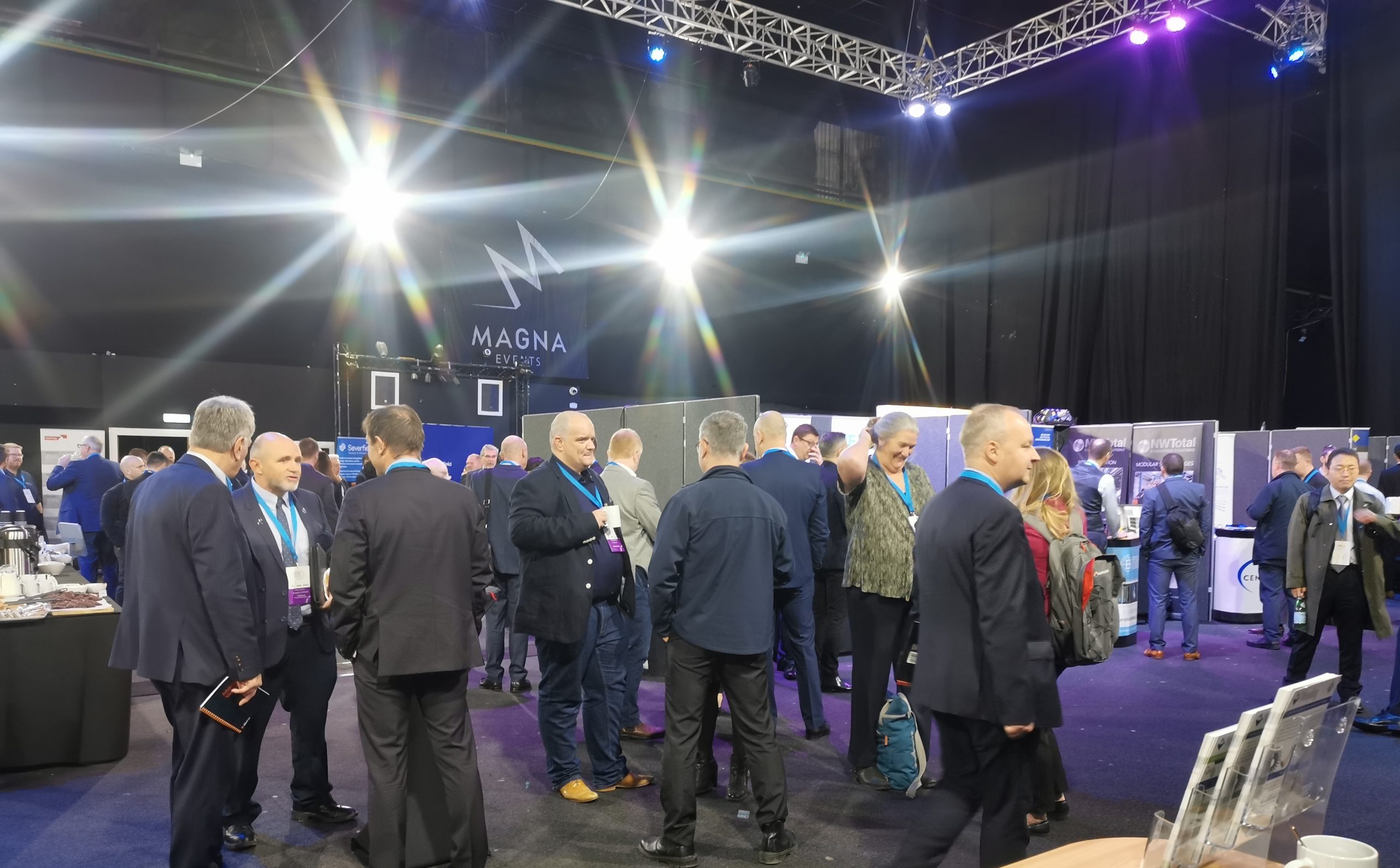 Notable recent projects include the supply of magnet assembly low carbon steel Yokes and stainless-steel Collar laminations for prototype and upgrades to the Large Hadron Collider and other projects and also to the UK Atomic Energy Authority where we manufactured a range of Busbars for the MAST upgrade.
Utilising processes from CNC punching & forming to Laser Cutting & Wire EDM we produce bespoke metal parts and assemblies to your specification.
Fins us at Stand no 5. For more information on the event visit www.nuclearmanufacturingsummit.co.uk.