Exhibitions 2022
With the reopening of in person events, we have a very busy calendar for 2022, meeting existing clients and introducing ourselves to new ones – as well as learning more about the industry we serve.
Join the leading meeting place for the advanced battery and H/EV technology community. Meet manufacturers, suppliers, engineers, thought leaders and decision-makers for a conference and trade fair focused on the latest developments in the advanced battery and automotive industries.
Visit The Battery Show website for more information.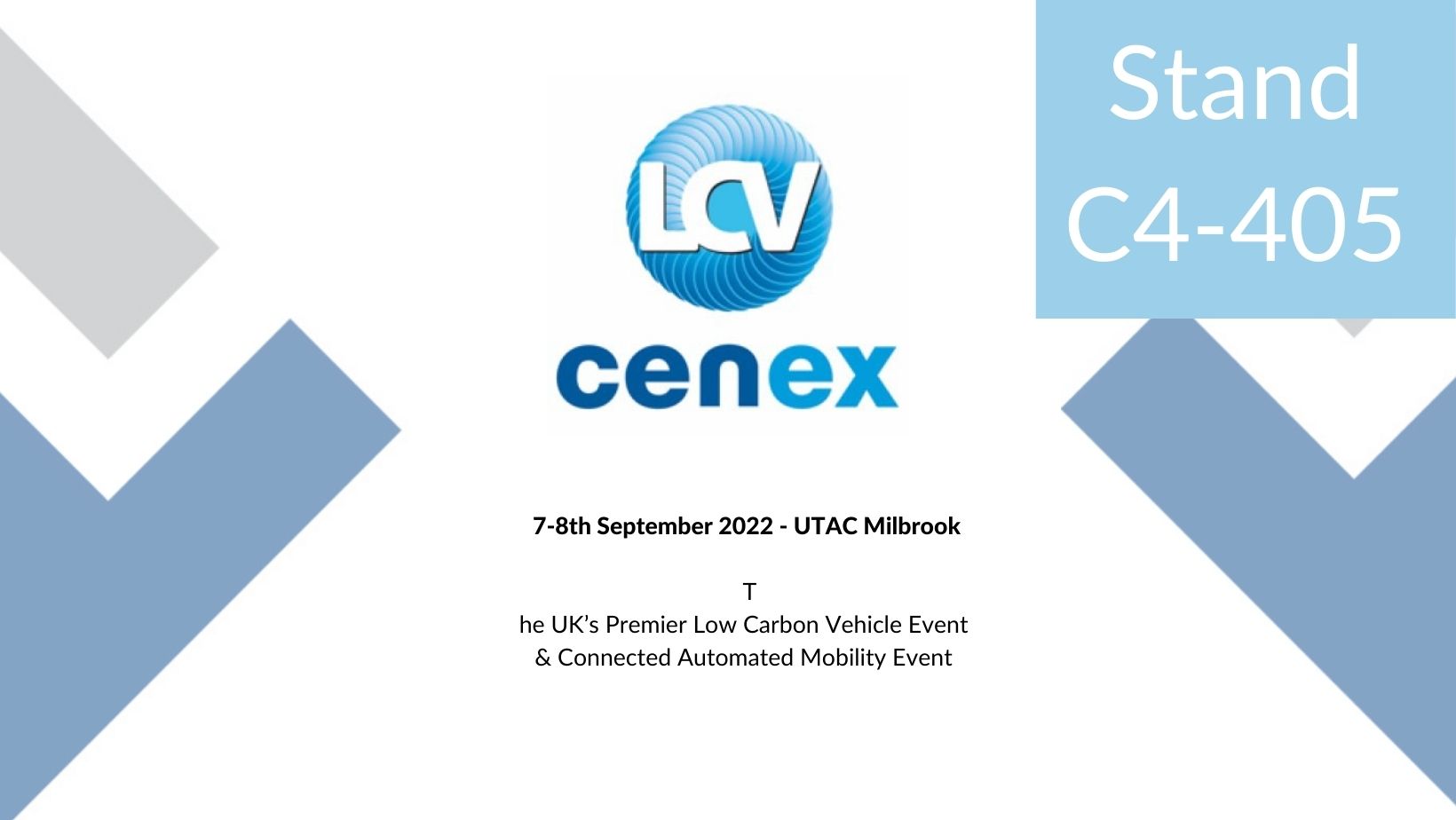 Cenex-LCV incorporates four key features: Technology exhibition split over three halls; Extensive seminar programme; Facilitated networking; Ride & drive of the latest research & development and commercially available vehicles.
LCV is run by Cenex, the UK's first centre of excellence for low carbon and fuel cell technologies with assistance from Supporting Partners including the Department for Business, Energy and Industrial Strategy, the Centre for Connected and Autonomous Vehicles, the Office for Zero Emission Vehicles, the Department for International Trade, the Advanced Propulsion Centre, the Automotive Council, Innovate UK, Zemo Partnership, Zenzic, the Society of Motor Manufacturers and Traders, and Connected Places Catapult.
Cenex prides itself on ensuring the decision makers of the UK industry attend the event with all major stakeholders, key manufacturers, supply chain representatives and government officials from the UK present. Learn more on the Cenex LCV website.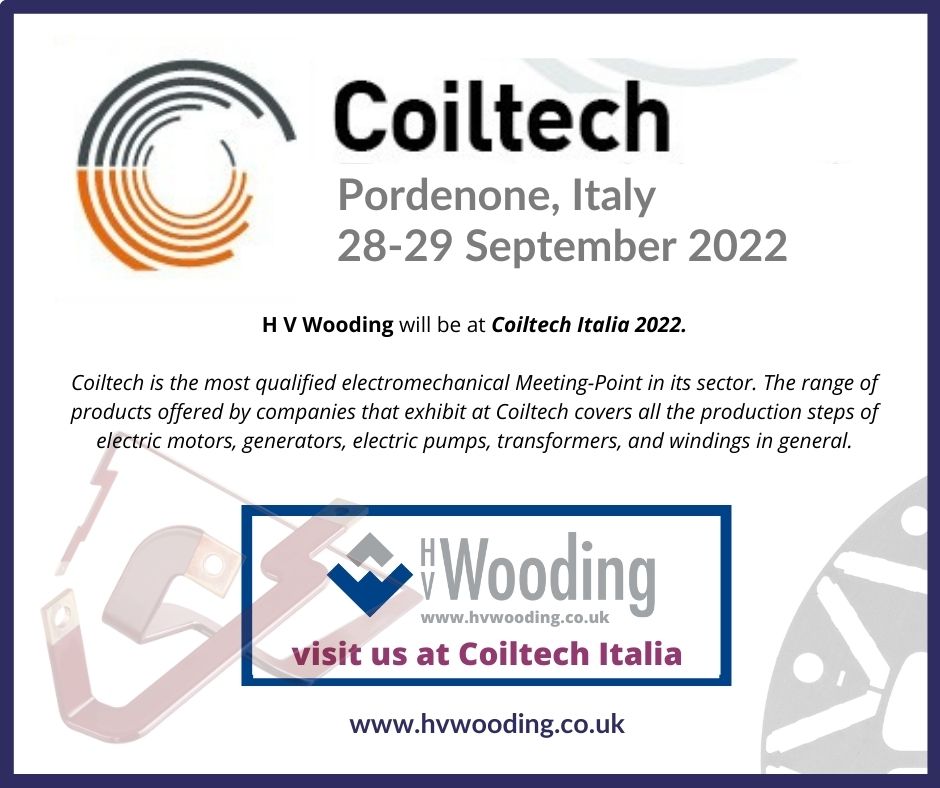 Coiltech is the most qualified electromechanical Meeting-Point in its sector. The range of products offered by companies that exhibit at Coiltech covers all the production steps of electric motors, generators, electric pumps, transformers, and windings in general. Following a fantastic show in Germany (April 2022) – we will be back at Coiltech Italia!
Visit the future now: new technologies for supply chain continuity and manufacturing competitiveness.  The 13th edition of Advanced Engineering will celebrate and highlight innovation, development and growth within the manufacturing industry.
Advanced manufacturing sectors can network and source innovative new solutions from the engineering supply chains in R&D, design, test & measurement, advanced materials, manufacturing, and production.
Don't miss your chance to be at the centre of the engineering and manufacturing industry. Learn more on the Advanced Engineering Website.
Book a meeting at an Event
If you are planning to attend any of the above events, you can drop by and speak with one of our team. If you have requirements to discuss and would like us to block off an appointment time, please use our Contact form to request a time/date slot.