HV Wooding lasers in on electrification opportunities after £500,000 investment
HV Wooding are pleased to announce their investment of more than £500,000 into the installation of the Trumpf TruLaser 3030.
We have doubled our laser capacity with this addition and the machine will immediately be using this to produce thin gauge laminations and busbars for use in electric cars, lorries, buses and commercial vehicles, not to mention offering customers the ability to cut below 0.5mm thickness and to a better than 50 microns tolerance.
The Trumpf 3030 is an industry-leading machine, with 3kW laser power, simultaneous axis speeds 170M/min, axis acceleration of 14 m/s2 and a fast pallet change time of only 18.5 seconds.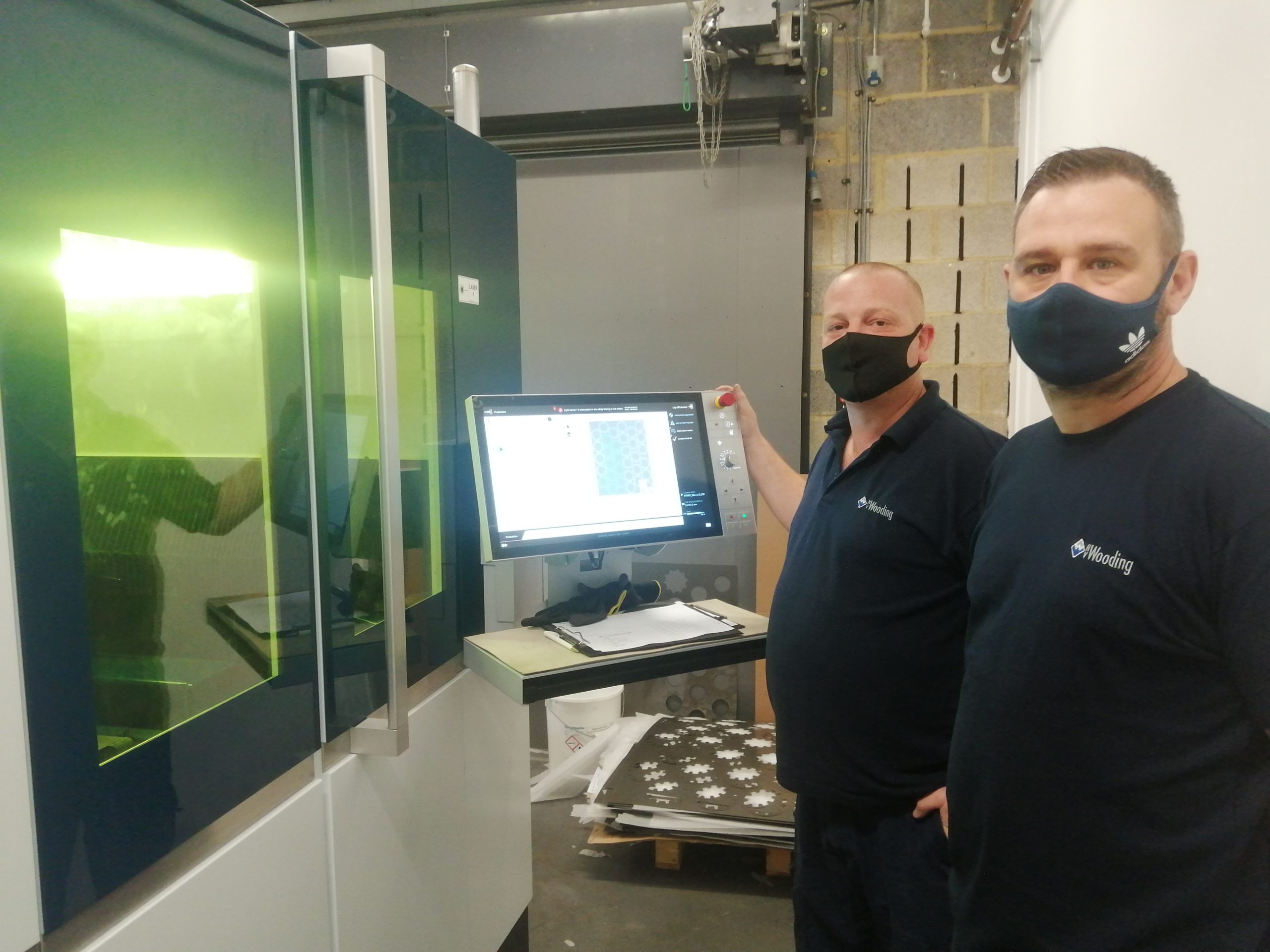 "Our existing laser was working 24 hours per day, so we needed an additional option to help us satisfy current demand and to give us capacity to target new opportunities," explained Paul Allen, Sales Director at HV Wooding.
"Customers are changing designs of rotors and stators to increase performance and this investment gives us the ideal solution to offer quick turnaround prototypes without the cost of wire cutting."
He continued: "The maximum sheet thicknesses we can cut on the new machine is 20mm for mild steel, 15mm for stainless steel/aluminium and 6mm for copper and brass This enhances our current equipment that allows us to cut up to 8mm copper and brass. Over £200,000 of orders have already been placed, with the potential to add another £800,000 between now and the end of 2022."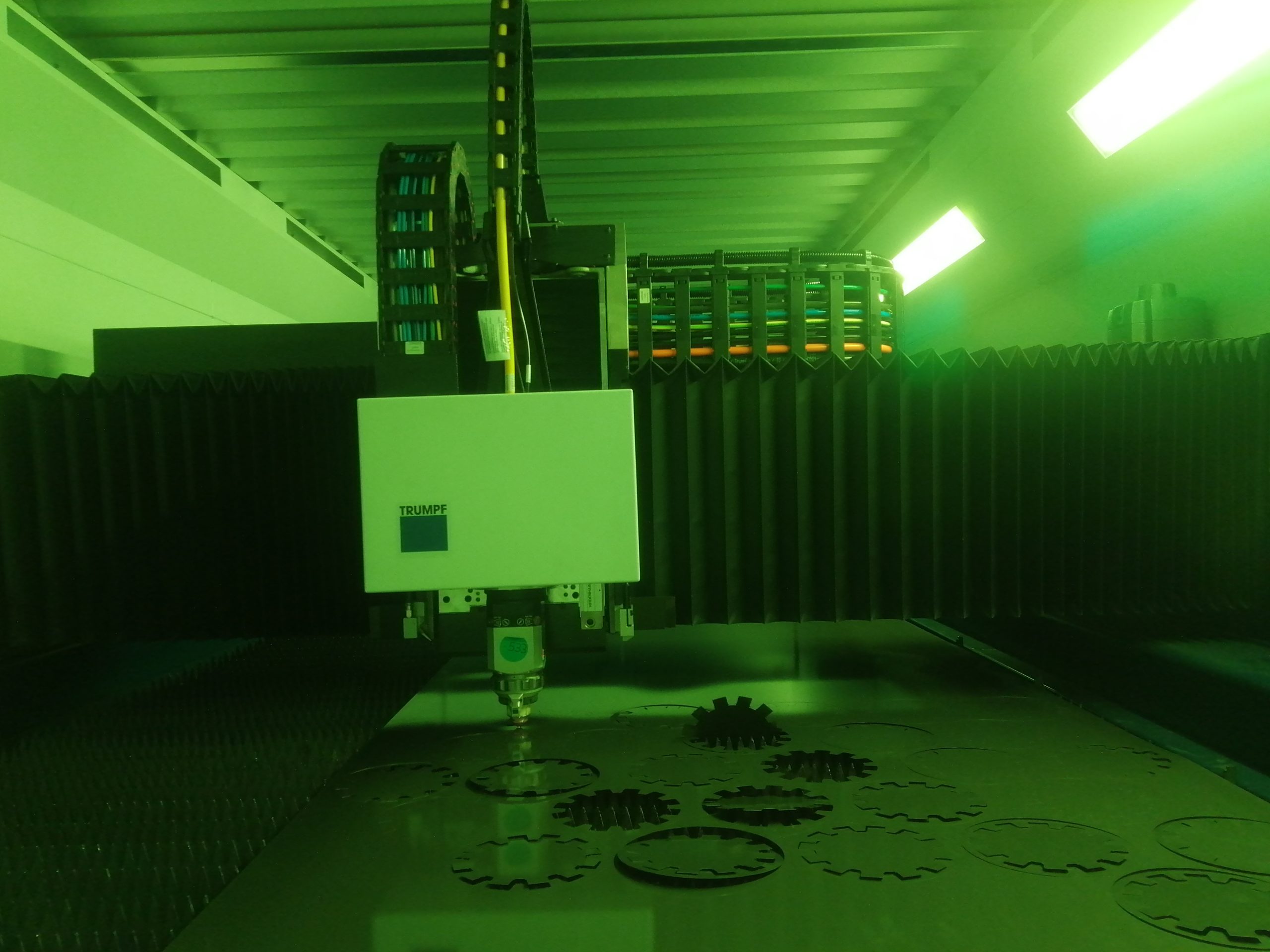 HV Wooding has enjoyed a strong ten months, with turnover up £600,000 since the UK emerged from lockdown.
Since the start of the year, we have created 16 new jobs to help cope with the increase in demand and are hoping to tap into the increasing desire for local sourcing from clients in the automotive, aerospace and power generation sector.
We are also part of the Faraday Battery Challenge, working with the Nuclear Advanced Manufacturing Research Centre and the University of Sheffield to develop an improved insulation solution enhancing the quality of the busbars it is producing. Supported by Innovate UK, the project focuses on investigating and developing alternative coating methods that will improve the performance and integrity of the critical components, which carry high-current power between different parts of an electrical system.
We have and will continually invest in equipment to help us be the best in our field, in addition to the new laser, we have also added a new Bruderer BSTA 25h press, a Trimos height gauge and the InspectVision inspection system," added Paul.
"These investments, alongside our personal development plan for all staff, are key to our strategic plan of remaining world leaders in the subcontract manufacture of metal components."
Learn more about our Laser Cutting capabilities here.