FlexPunch machine arrives as HV Wooding complete £1.5m investment push
We have recently continued a £1.5m investment drive with the installation of a new EHRT FlexPunch machine.
We have taken delivery of and commissioned the new technology, which comes equipped with three CNC controlled axes that virtually guarantee perfect accuracy on production parts destined for Electrical Switchgear, Data Centres and EV & Eergy markets.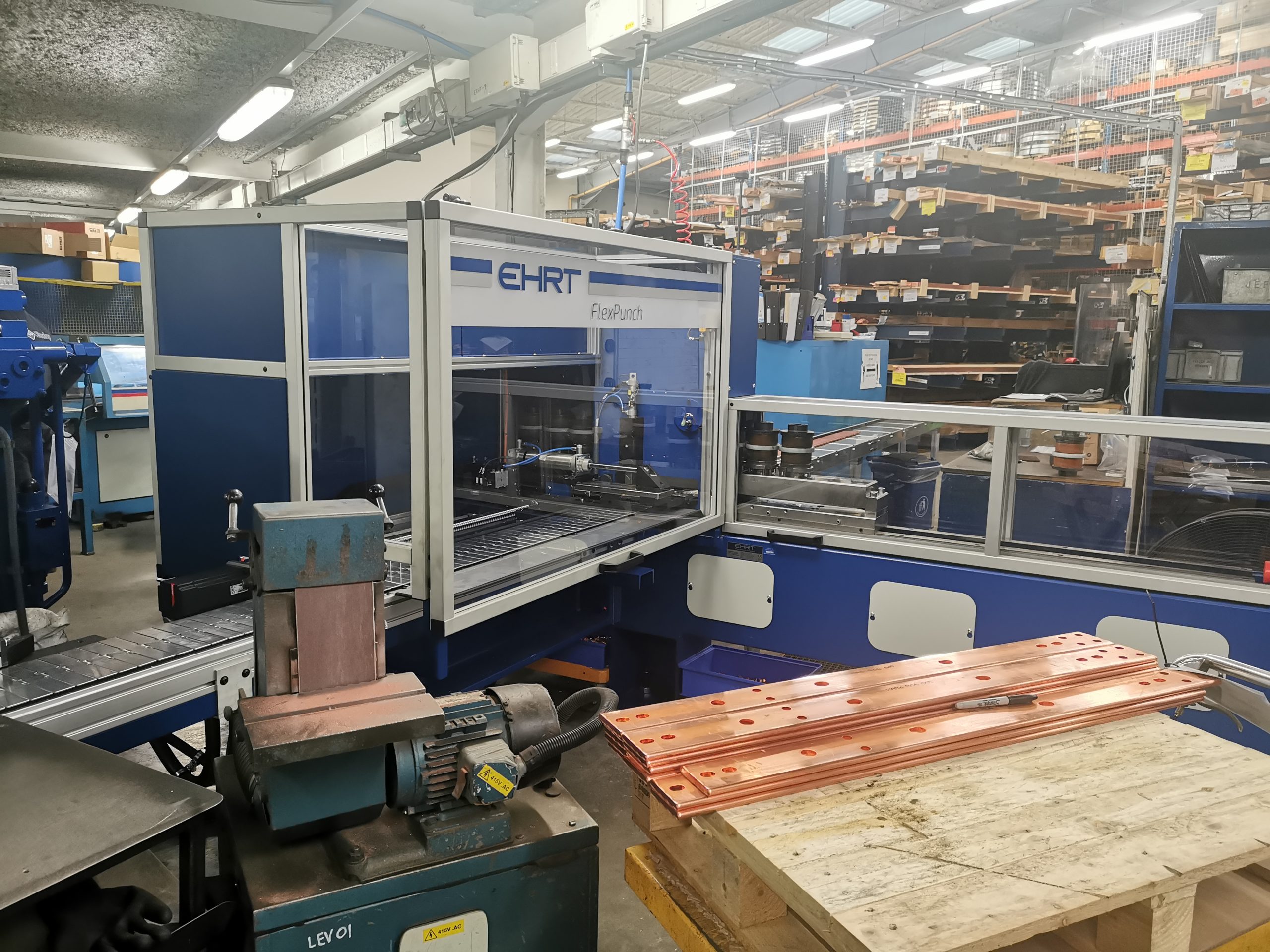 The latest cell represents a £400,000 spend and offers an immediate 40% increase in 'punching' capacity, which we enable greater flexibility and faster lead-times.
It follows a concerted investment programme that has seen the acquisition of a high-speed Bruderer BSTA 25H press, Xpert 80 Bystronic and a Trumpf TruLaser 3030 that can produce thin gauge laminations and busbars for use in electric cars, lorries, buses and commercial vehicles.
Matt Lacey, Sales & Marketing Manager, commented: "Since the pandemic has eased and we've got back to a more normal trading environment, we have seen monthly sales increases of between 15% – 25%.
"This is being driven due to our ability to take on complex projects from prototyping through to volume production, taking in multiple manufacturing methods, including wire erosion, laser cutting, presswork and tooling, assembly and electroplating."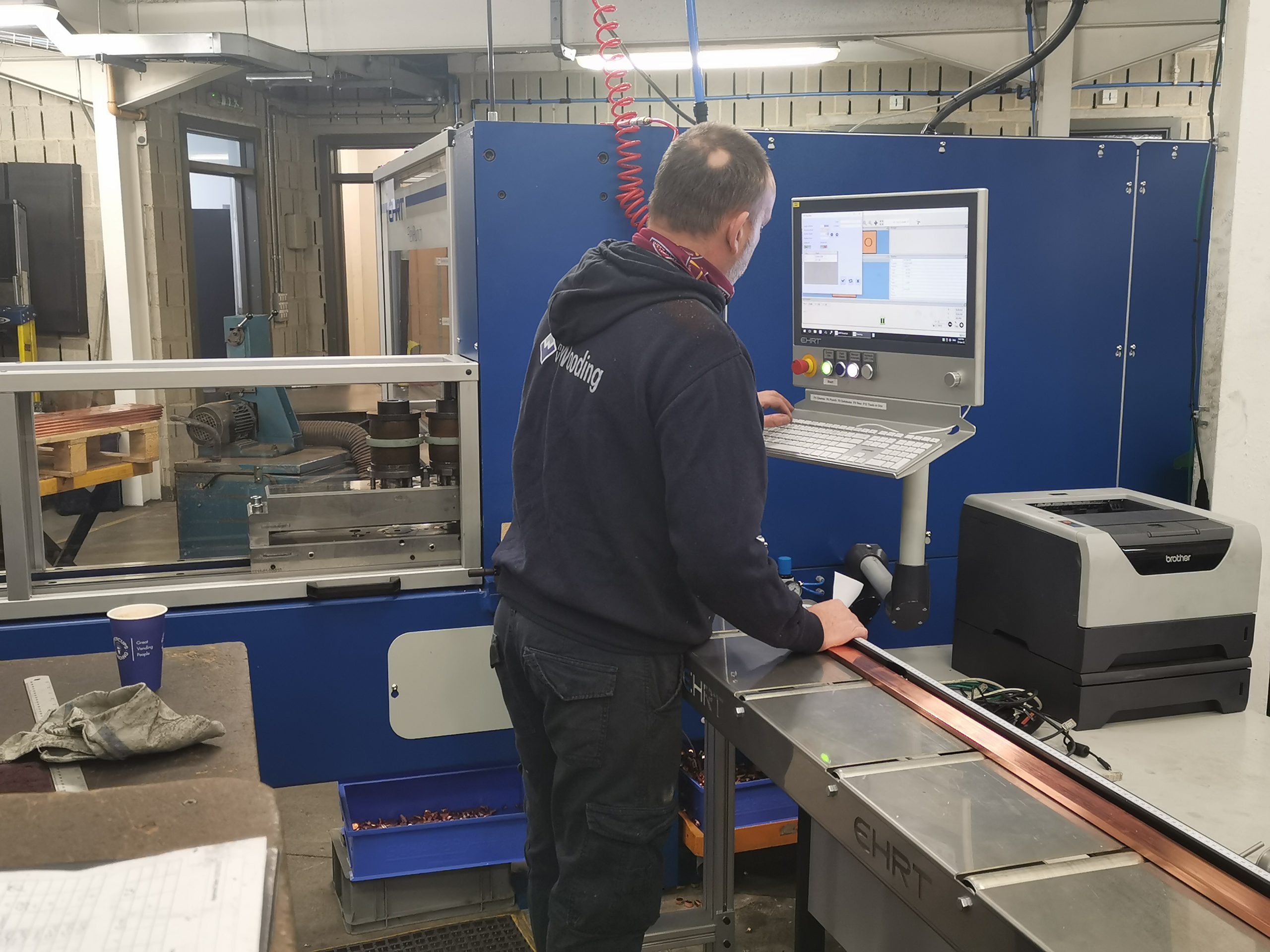 He went on to add: "These capabilities make us a very attractive proposition for companies involved in developing new components for electrification and we wanted to cement this position with the £1.5m investment in three different, but complementary technologies.
"Our quality team has been really pleased with the parts produced on the new FlexPunch and we're looking forward to taking on more projects that utilise its accuracy, repeatable quality and speed."