H V Wooding First Aiders volunteer as First Responders
Staff at H V Wooding have volunteered as Community Responders with GoodSAM – an online system alerting registered First Aider Responders to a breadth of emergencies including Cardiac Arrests. This alerting, dispatching and tasking platform hosts a community of highly governed trained and trusted Responders.
The GoodSAM Cardiac system integrates with ambulance service CAD (computer aided dispatch) systems to trigger bystander response while the ambulance service is on route and displays the location of the nearest of 50,000 registered automated external defibrillators.
On receiving a local alert, the Responder can see a map to find the exact location of the emergency, and their phone will give the directions as well as information about the person they are attending. Once on the scene, the Responder can share live on-scene video footage with the emergency services.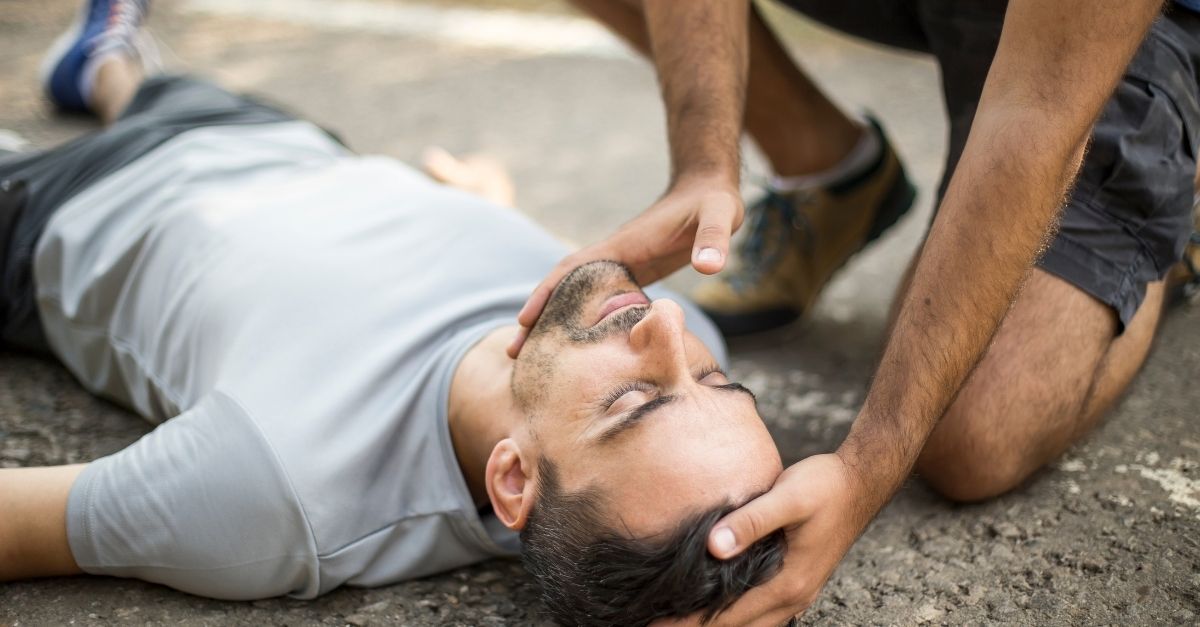 H V Wooding Sales Manager Matt Lacey, who is one of the staff signed up as a responder, said "With around 90 staff and due to the nature of works performed on our sites, having the right number of qualified first aiders has always been very important to us. Since most of our staff are local, joining in with a project such as GoodSAM feels like a good way of giving back to our local community".
While a callout could be to different types of first aid emergencies, one of the most urgent is Cardiac arrest.
"The number of people surviving an outside of hospital Cardiac arrest has doubled in the last decade, largely due to public access defibrillators" Matt continued. "Training in cardio-pulmonary resuscitation (CPR) and defibrillator use means that should our responders be called to such an emergency; we have a good chance of increasing the survival chances of the patient".